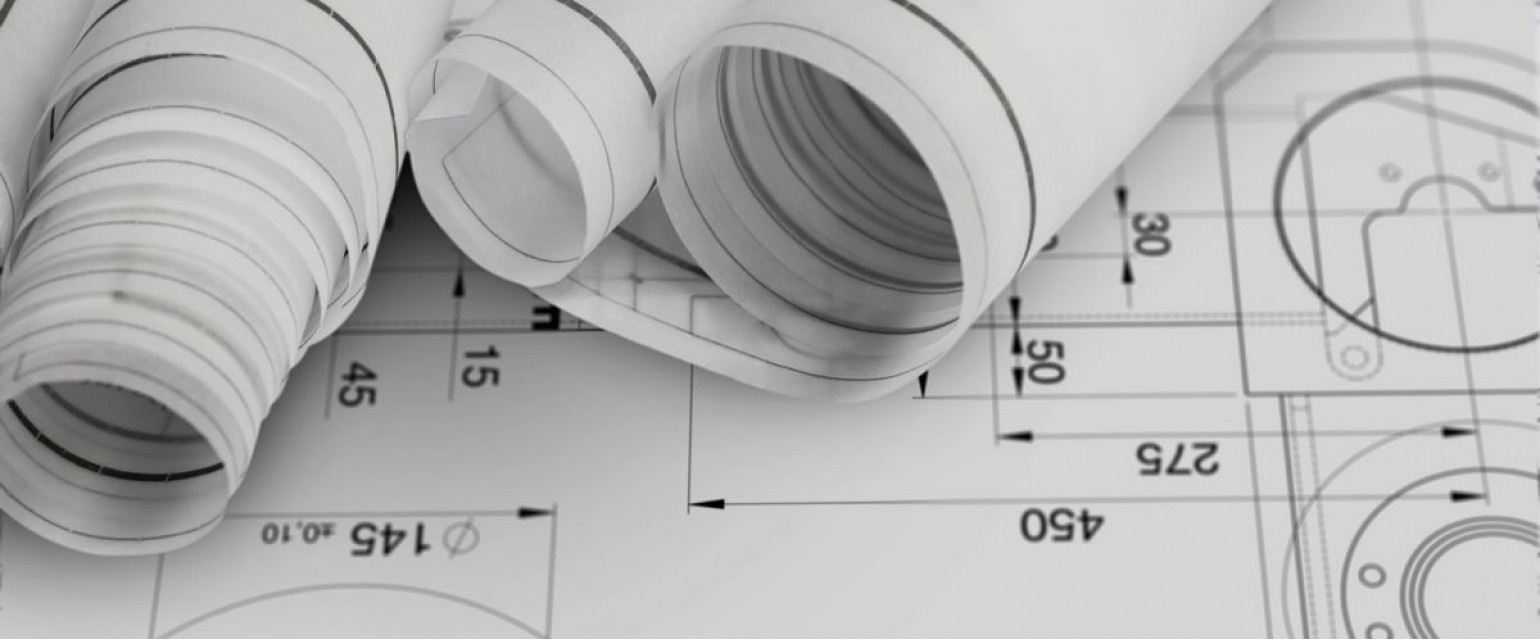 CUSTOM-MADE SOLUTIONS
Custom-Made Machinery and equipment developed according to Customer's specifications for stringing and laying projects.
Thanks to many years of experience and production flexibility, OMAC technical staff is able to design and realize customized solutions in the field of overhead lines stringing, underground cables laying and systems for catenary lines.
A second production plant completely dedicated to mechanical CNC machining allows OMAC to modify its standard production to match the specific needs of customers.
The projects realized by OMAC prove the company's skills to meet the customers' needs. OMAC is capable of designing and manufacturing the most efficient solutions in order to meet the constant market evolutions, whether in the overhead line stringing, in the underground cable laying or in the railway stringing.