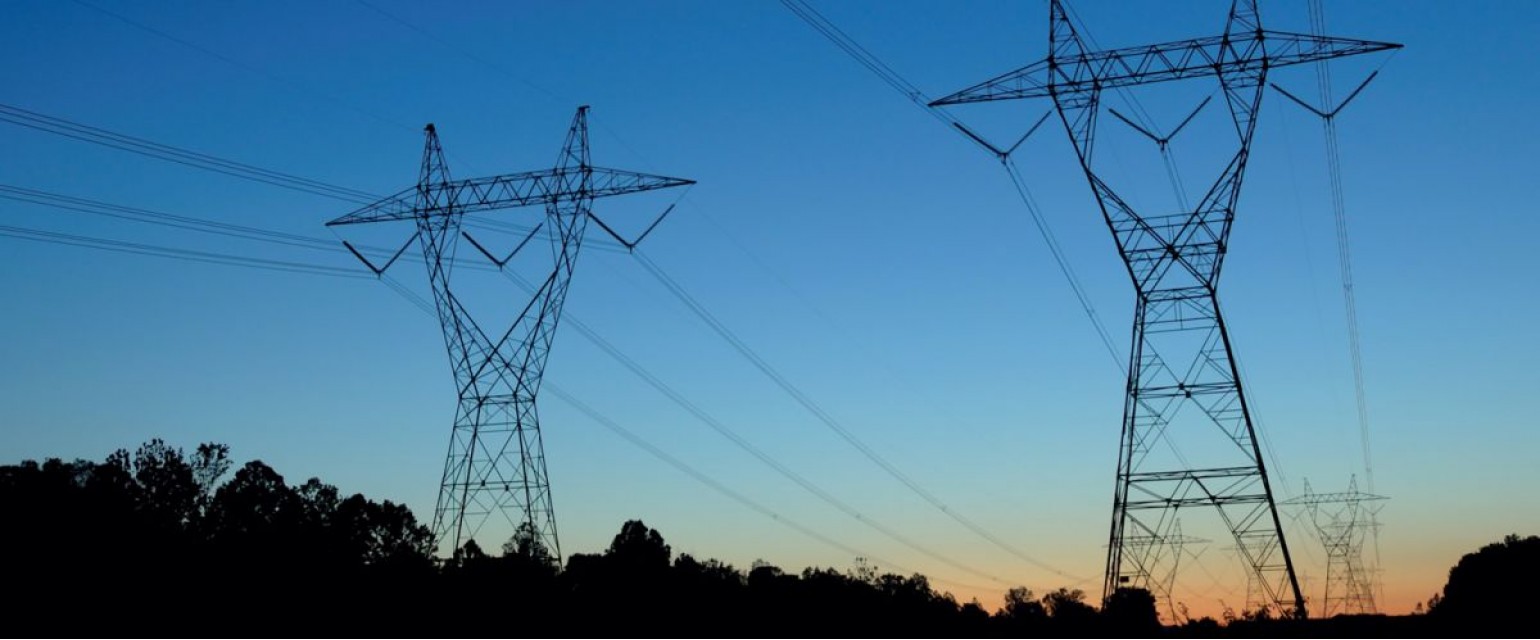 HV TRANSMISSION LINE STRINGING
Machinery and equipment for overhead line stringing.
OMAC has a large range of machines and equipment able to meet all the requests for stringing overhead transmission lines. Pullers, Tensioners, Puller - Tensioners specifically designed for power lines stringing from one to six conductors per phase with a capacity from 10 kN to 360 kN. One or more hydraulic circuits allow a simultaneous or independent control of conductors/rope.
OMAC machines are equipped with electronic devices assisting the operator during the stringing work. Those devices monitor and display the working values which can be stored, downloaded and printed. A full range of equipment completes the supply needed to develop stringing projects, including reel-stands, trailers, reels, ropes, pulley blocks, equipment and control instruments.